Looking to sell, invest, buy or rent real estate in Sydney or NSW? DiJones is your boutique real estate partner focused on delivering excellence every time.
DiJones Real Estate Properties
This list contains all property listed, sold and rented by DiJones Real Estate on realty.com.au - the list will not contain any private or off-market real estate for sale or rent.
Sorry,DiJones Real Estate has no properties yet.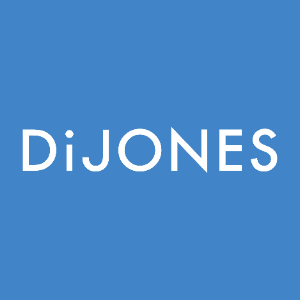 Get in touch with DiJones Real Estate