About Me
Cang is a qualified broker that has been in the industry for over 14 years. He has a wealth of knowledge that only experience can bring. Over many years he has built strong relationships with many lenders, thus enabling him to provided the best service and products for his customers. Whether you are self-employed or PAYG, Cang will place you into a suitable loan, in a timely manner.
Cang's Awards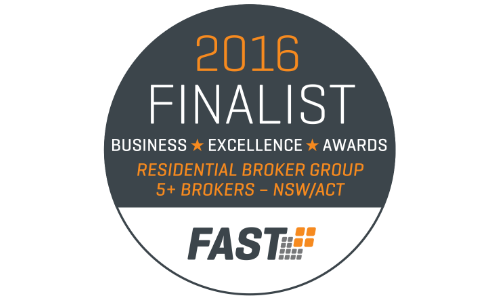 FAST Residential Group Finalist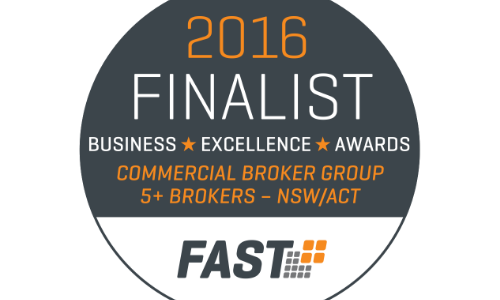 FAST Commercial Group Finalist
My Featured Markets
My Markets
Contact Cang Dang at
Positive Lending
What can Cang help you with today?