About Me
Robert Simpson is committed to creating the best possible financial experience for when your purchasing your next home, investment property, refinancing, or any other personal/business lending. Servicing the Southern Highlands, and the greater region of NSW he can offer you expert advice to help you reach your financial goals. Robert is based, born and bred in Bowral, NSW, and is committed to working according to your timeline. Whether you're a first home buyer, refinancing, looking for an investment property, new car, or asset finance, Robert endeavors to provide you with attentive personal service and expert advice every step of the way. This means he can provide you with flexibility, choice and the most effective options to meet your needs. He is not your average mortgage broker! Finding the most suitable financial solution can be difficult (and confusing!). Robert promises you that your financial goals are his number one priority. Let's buck the trend of the traditional broker/client relationship. Robert dedicated to the non-transitional relationship and will continue to support you even after settlement. That is his commitment to you. Did you know that over 50% of lending in Australia is done through a broker and is continuing to rise? People like you are walking away from the traditional lending styles.
Robert's Certificates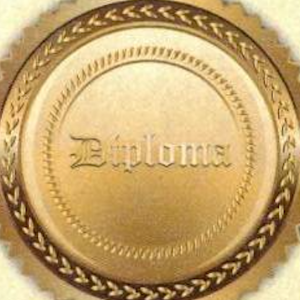 Diploma of Finance and Mortgage Broking Management
My Featured Markets
My Markets
Contact Robert Simpson at
Loan Market
What can Robert help you with today?