About Me
We're dedicated to helping all Australians achieve the financial future they deserve. If you're looking for the Best Mortgage Broker for - Your First Home - Your Mortgage - Your Property Investments Go Mortgage is well recognised and has won many Awards in the finance industry over the years. They placed in the Top 100 Australian Mortgage Brokers and won Best Regional Office at the 2018 Better Business Awards. Let's Build your Future.. Let's Go!
Xavier's Awards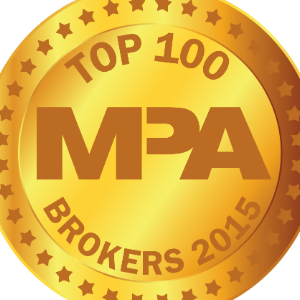 Top 100 Broker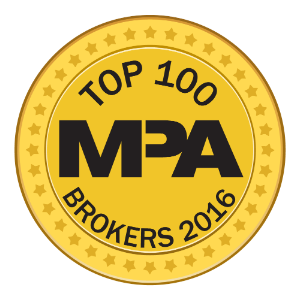 Top 100 Broker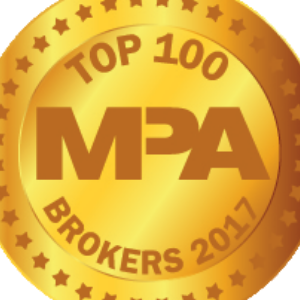 Top 100 Broker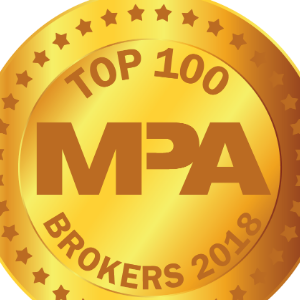 Top 100 Broker
Regional Office of the year - The Australian Broking Awards
Best Regional Office - Netter Business awards
Xavier's Certificates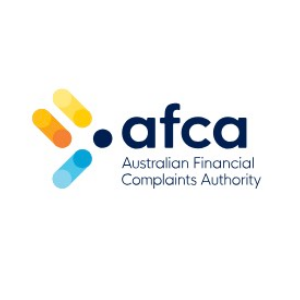 AFCA Member
Mortgage Finance Association Member
My Featured Markets
My Markets
Contact Xavier Quenon at
Go Mortgage
What can Xavier help you with today?